Bubble Witch 3 Saga Envelope
Bubble Witch Saga 3. Game developed by King. We had the opportunity to create an Envelope with a narrative base for the project. We have created a magic world where Stella (main character) have to save the Fairy Queen from the evil cat Wilbur. We work creating concepts, 3d process, overpaint, animations, engine integration, parallax and user experience examples.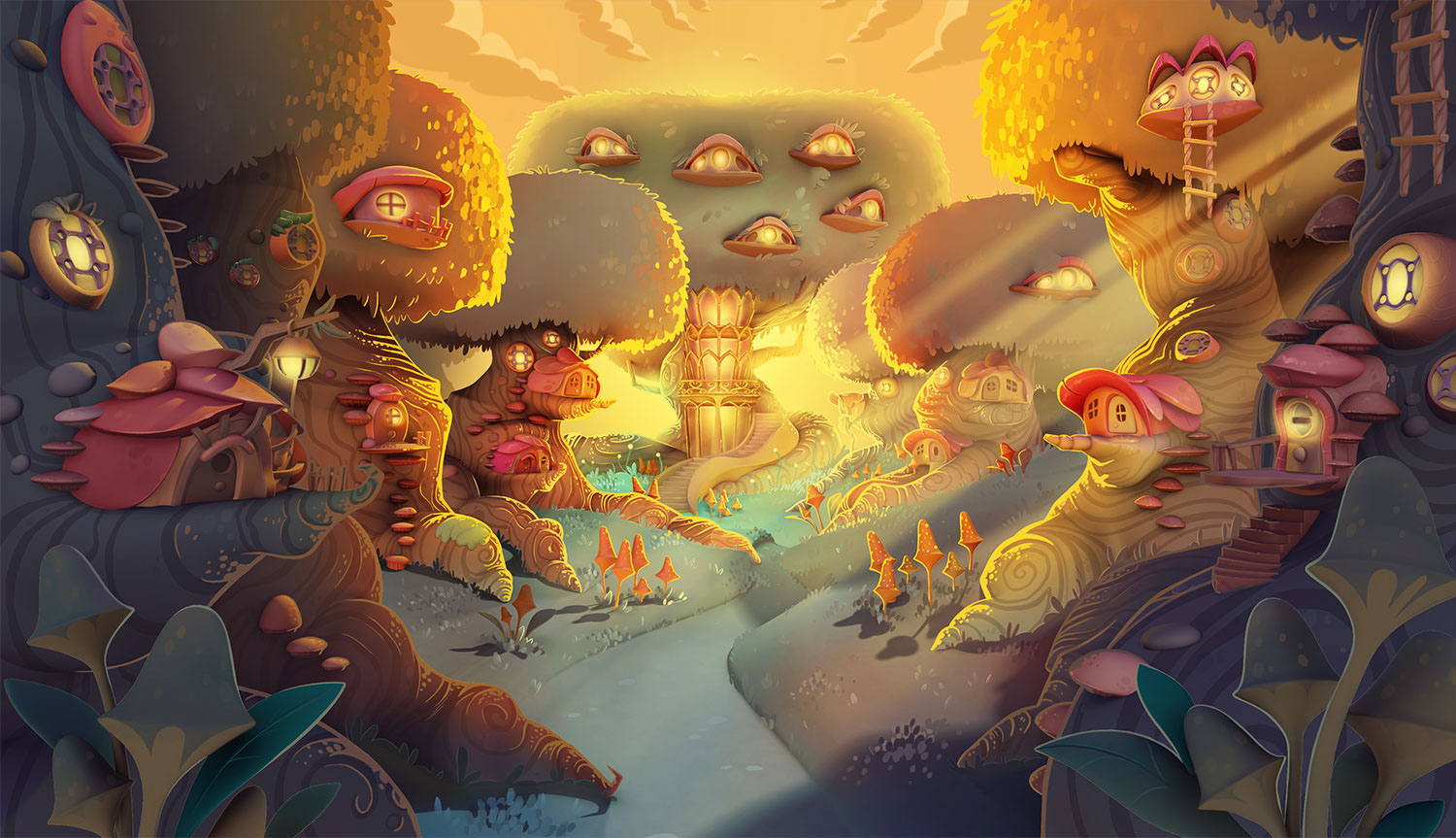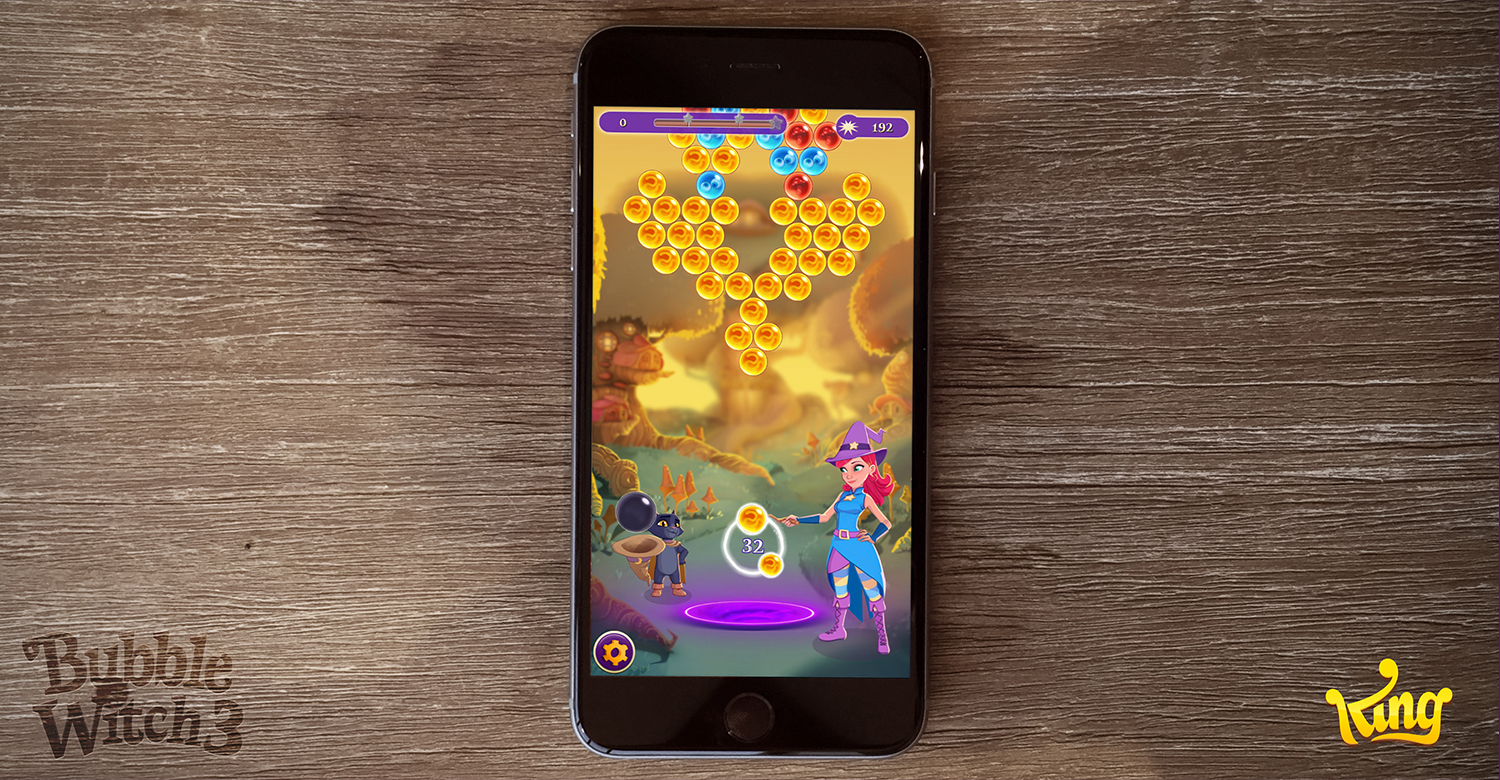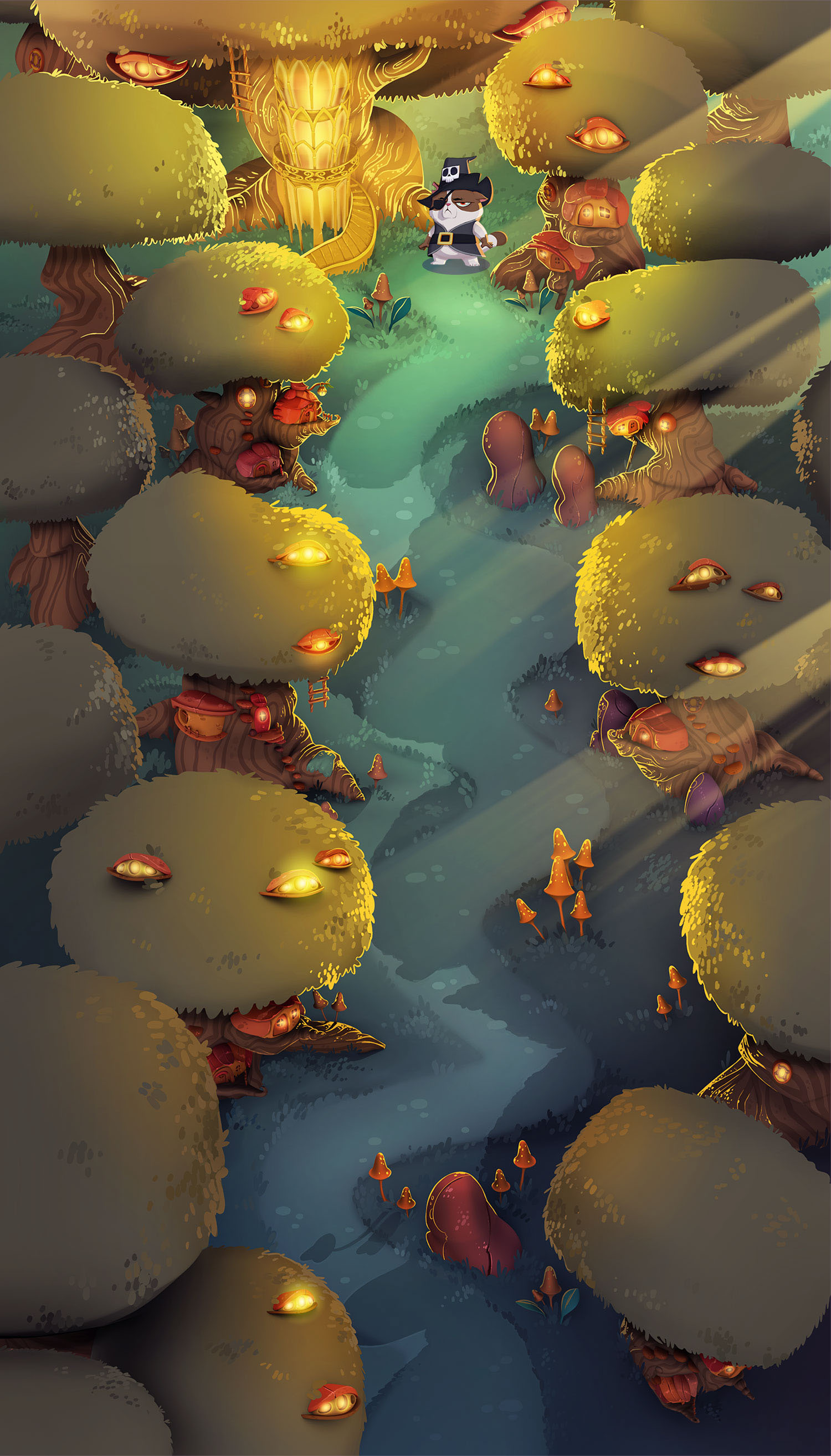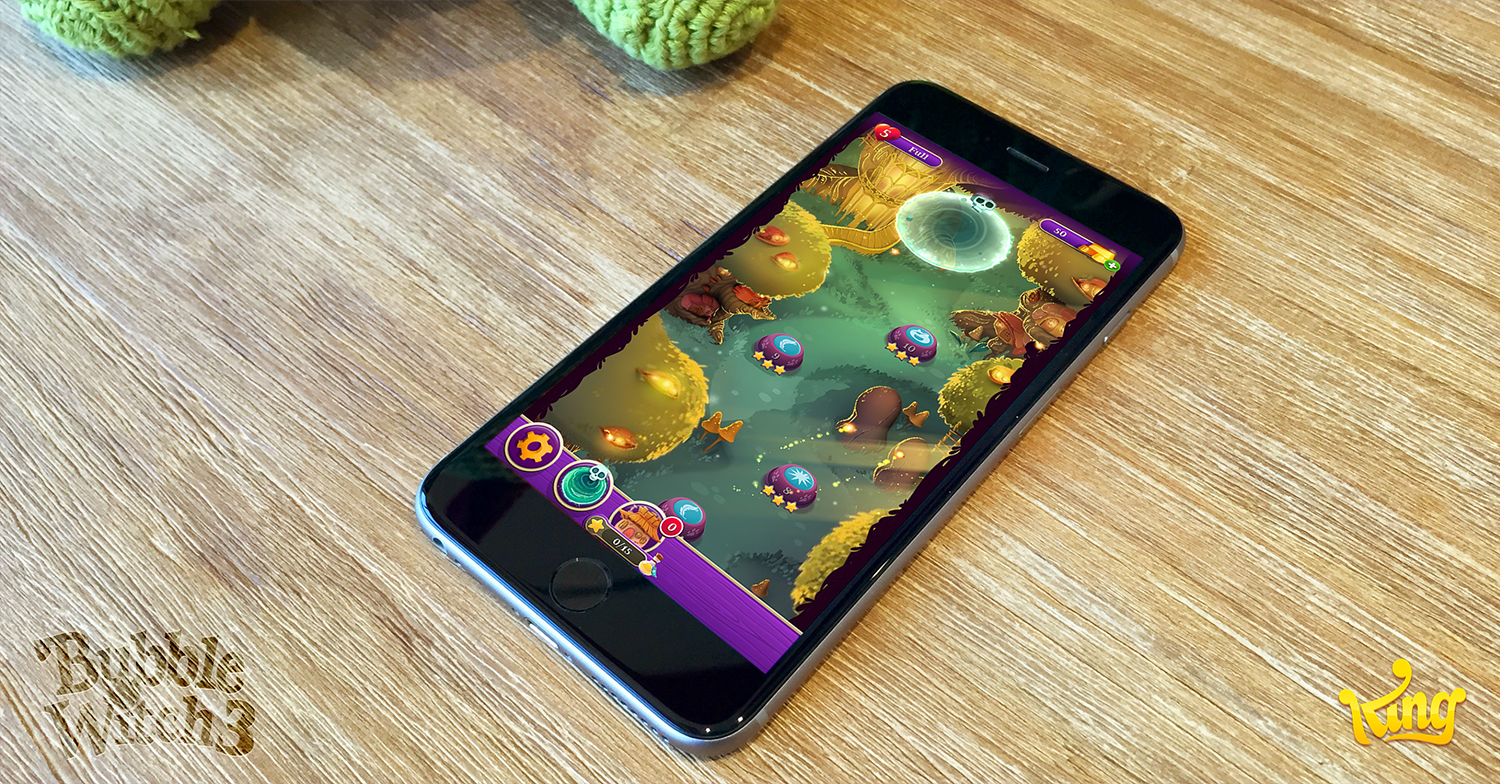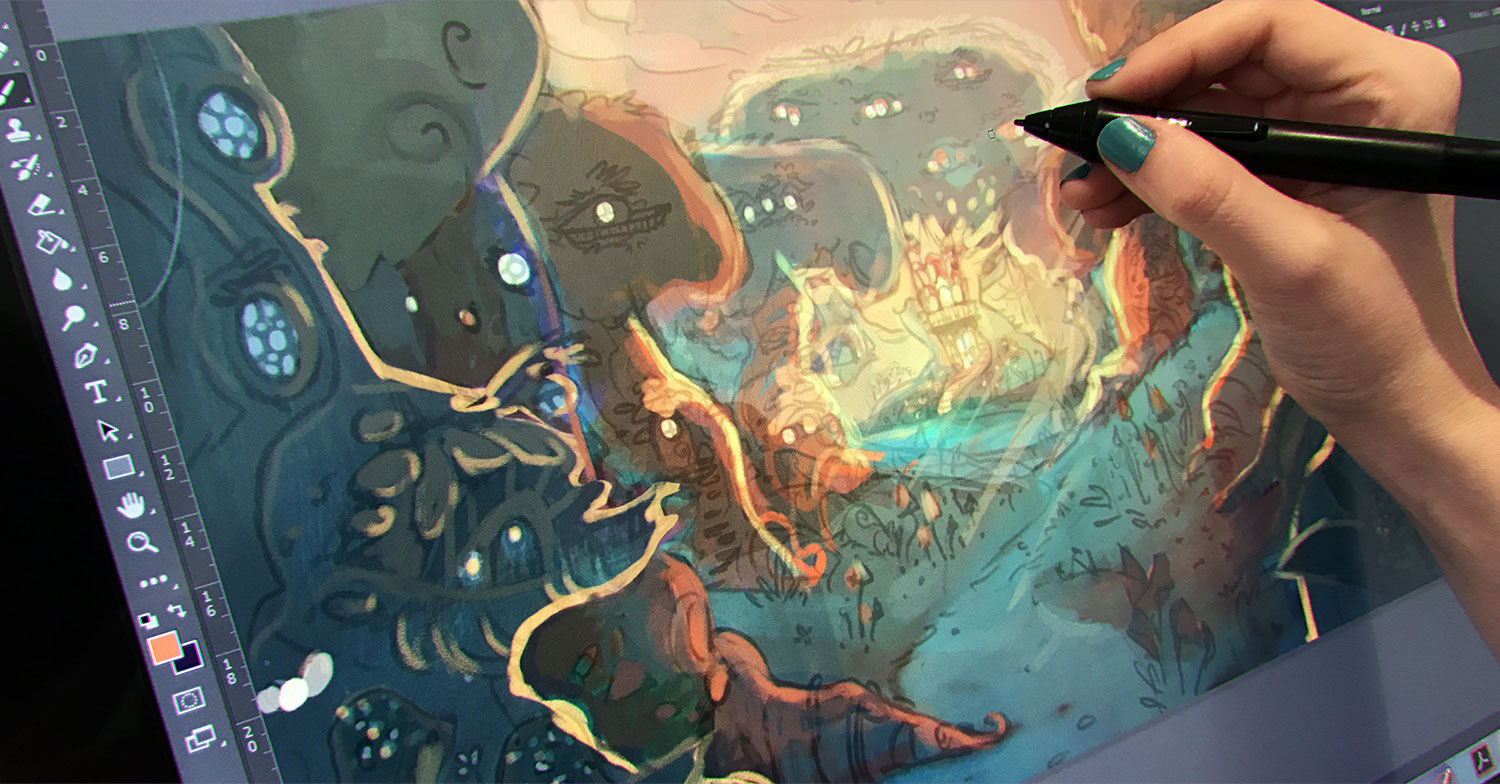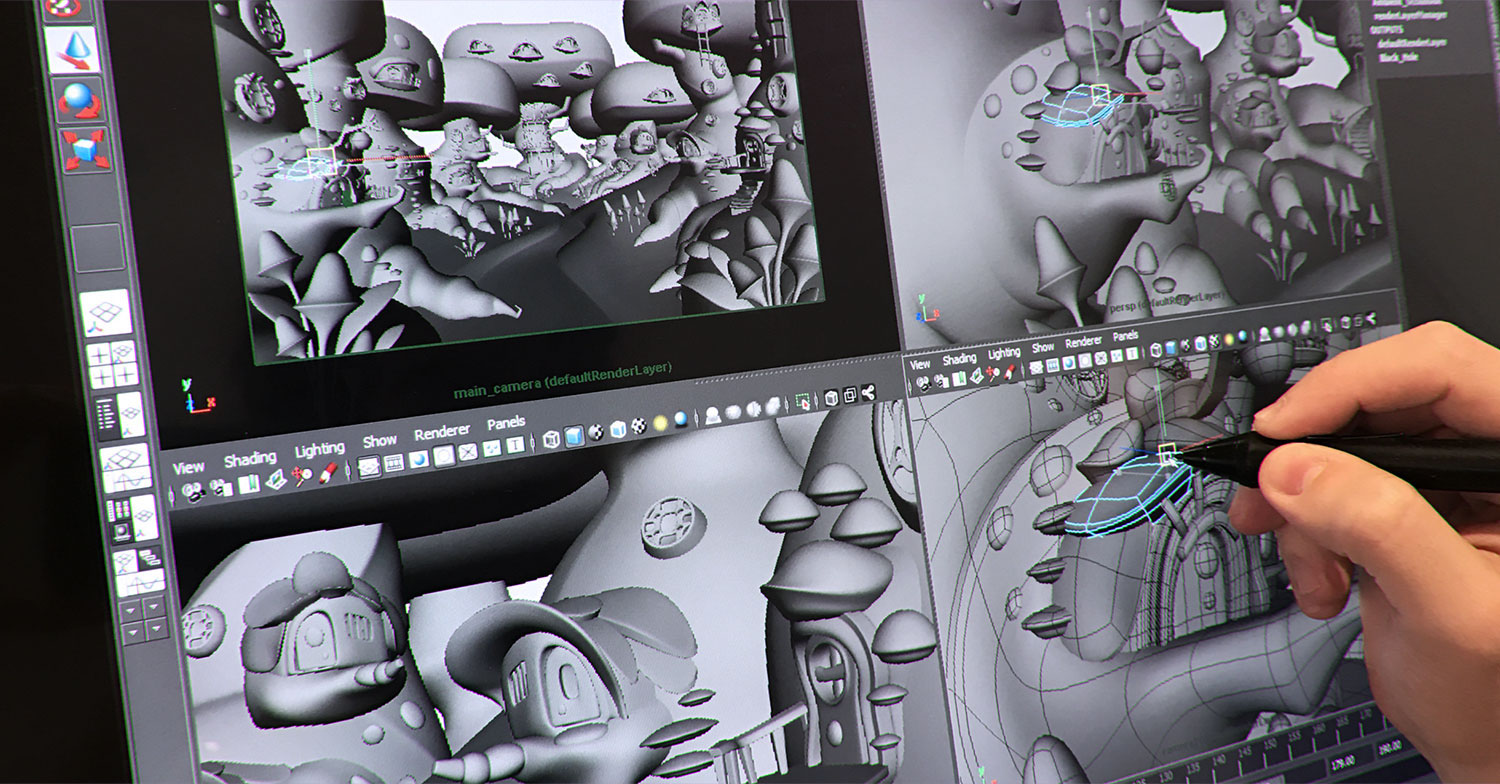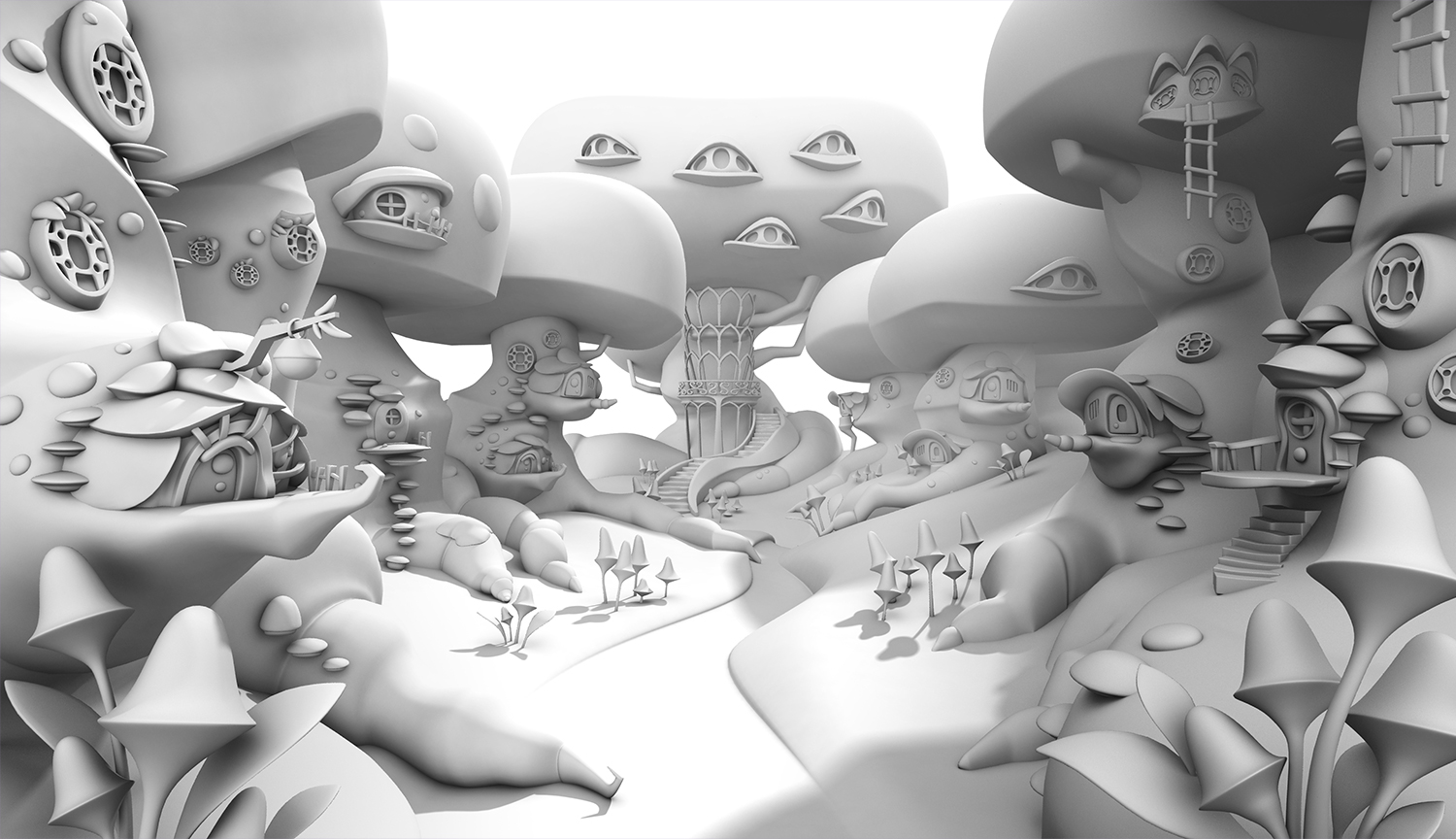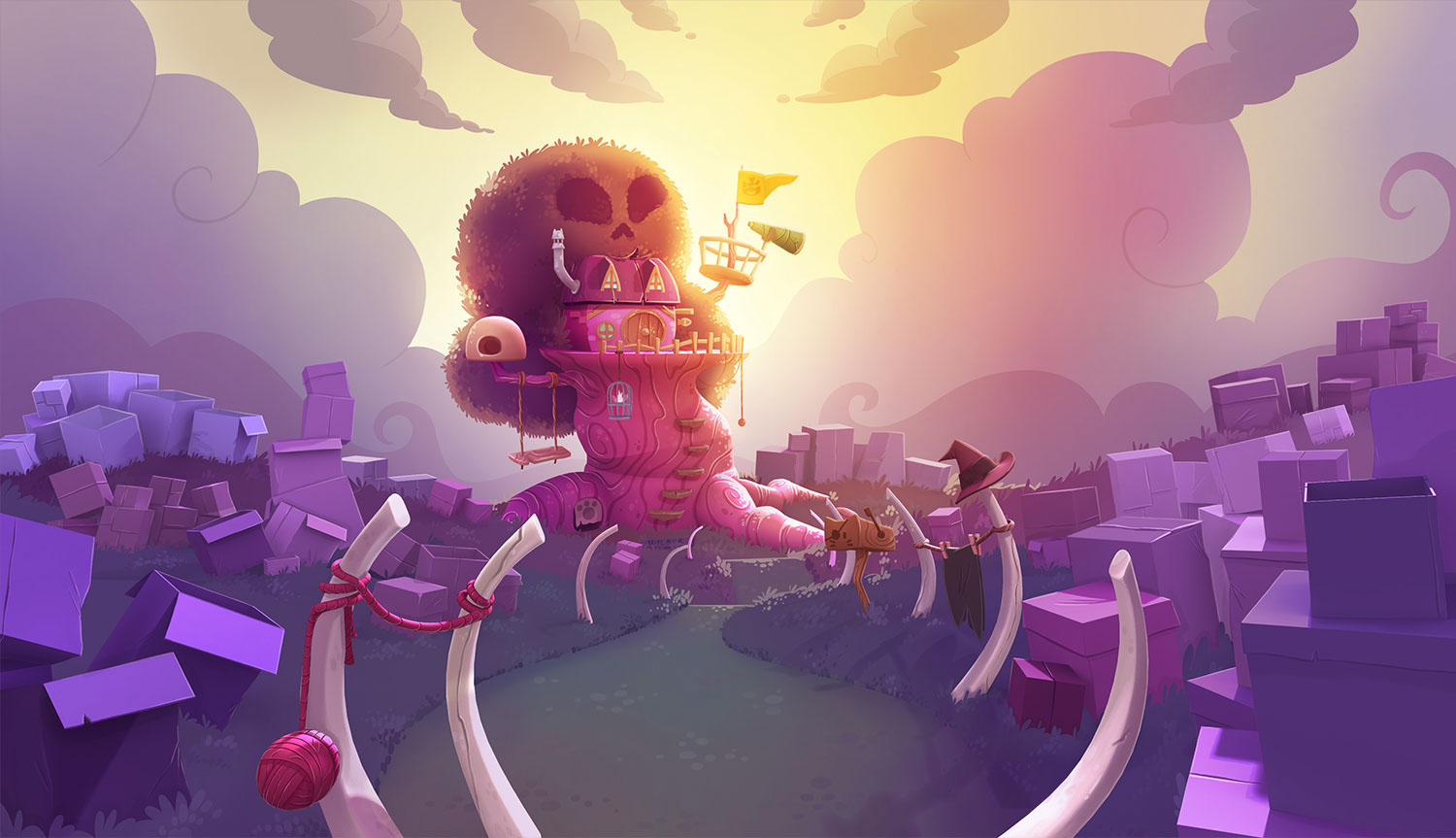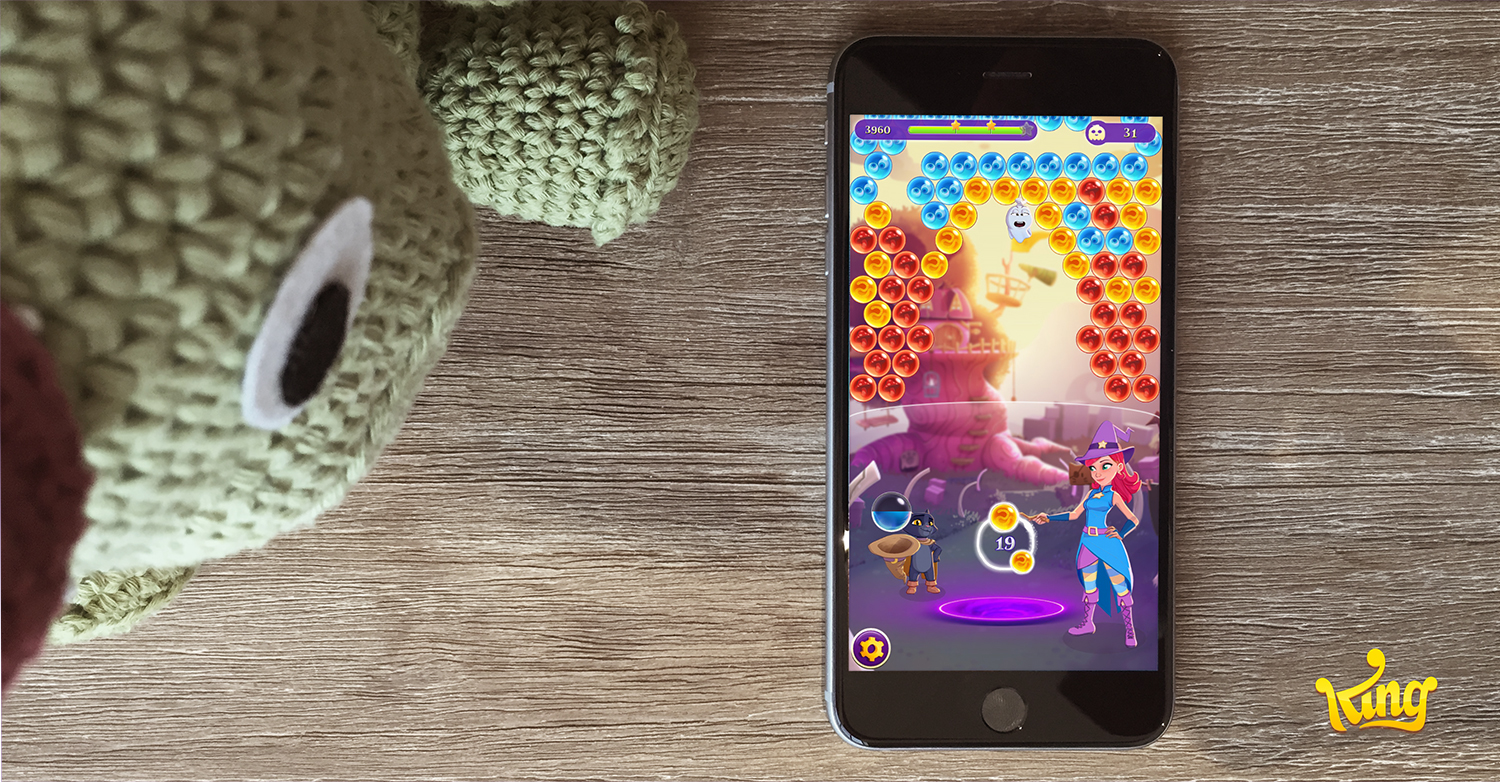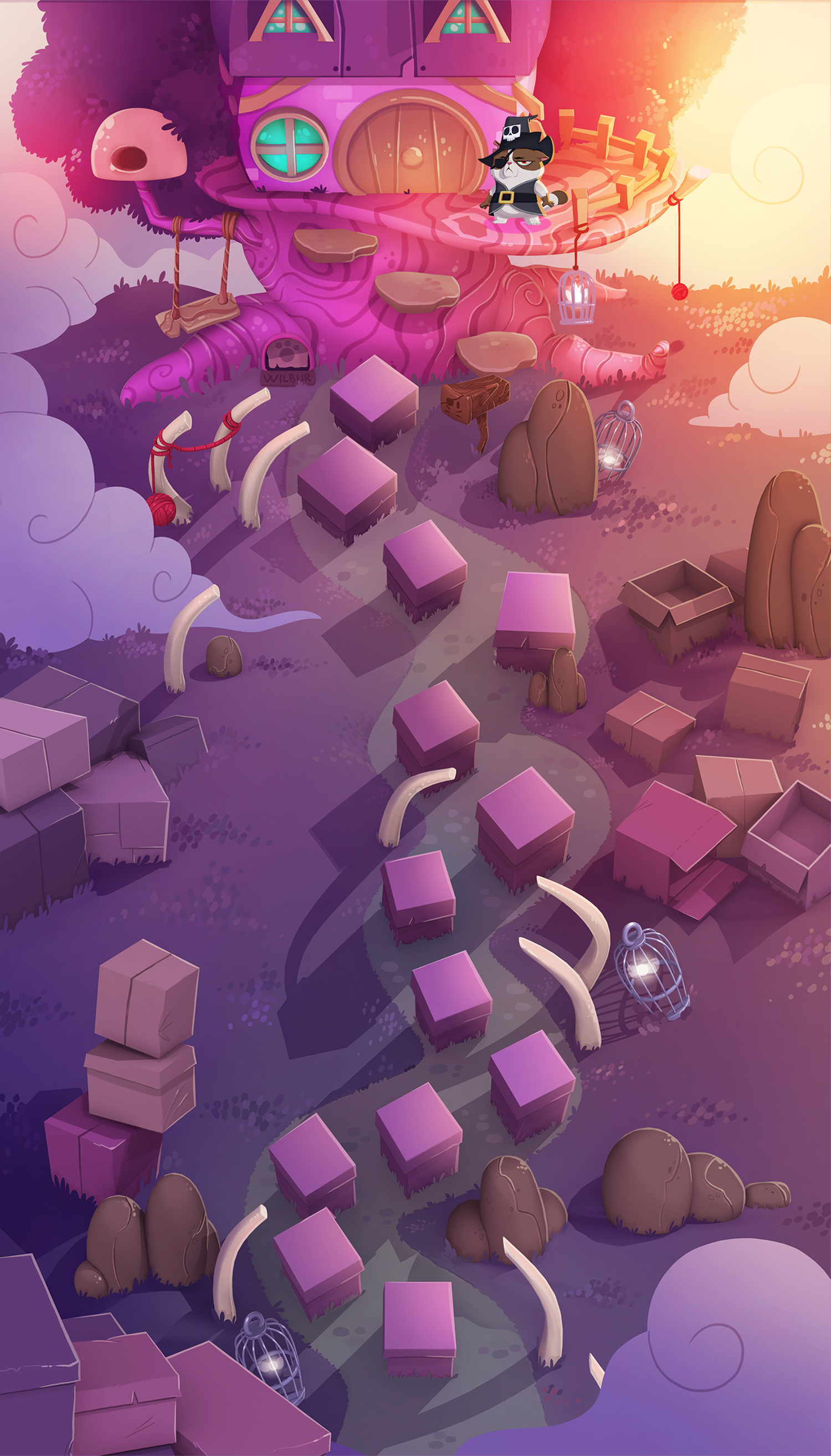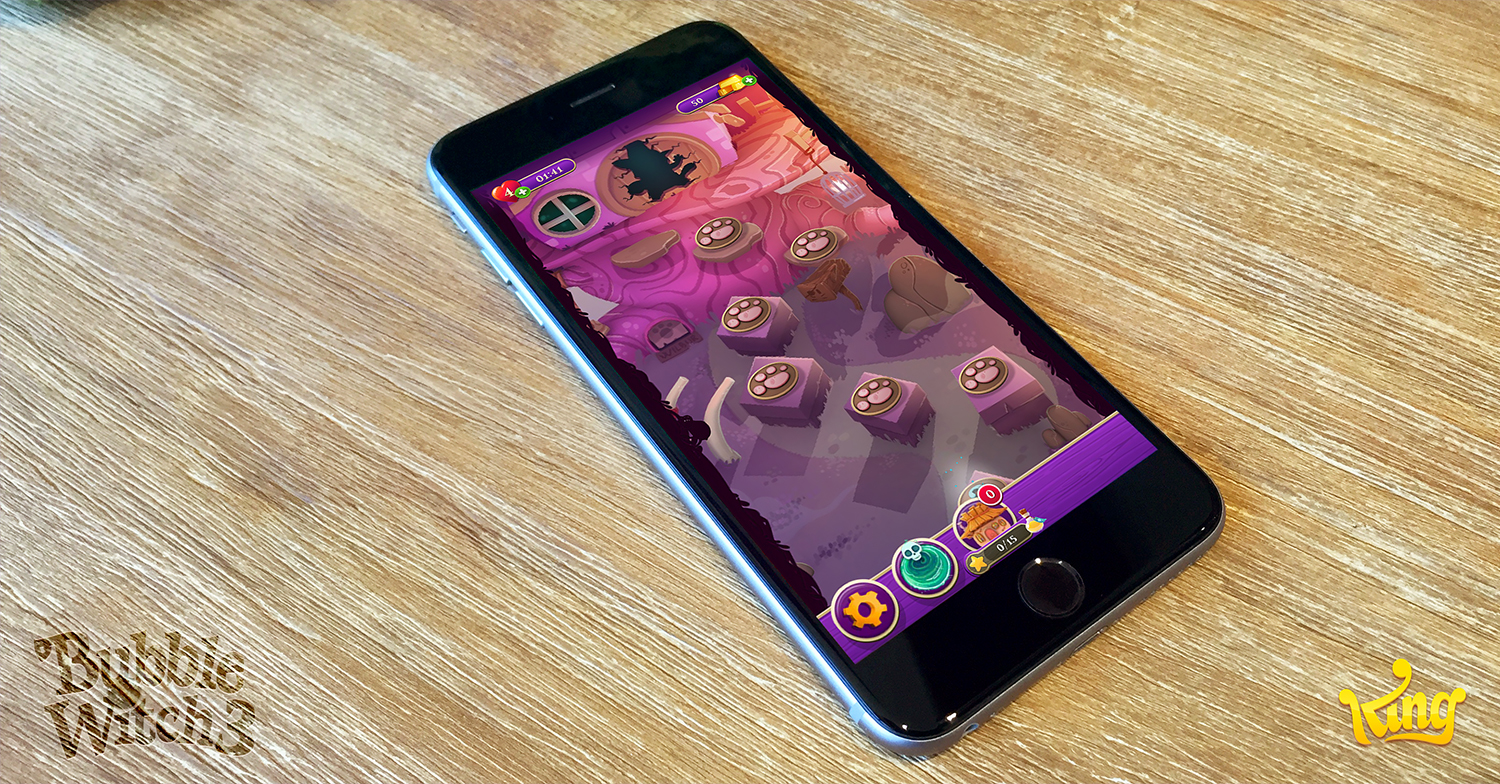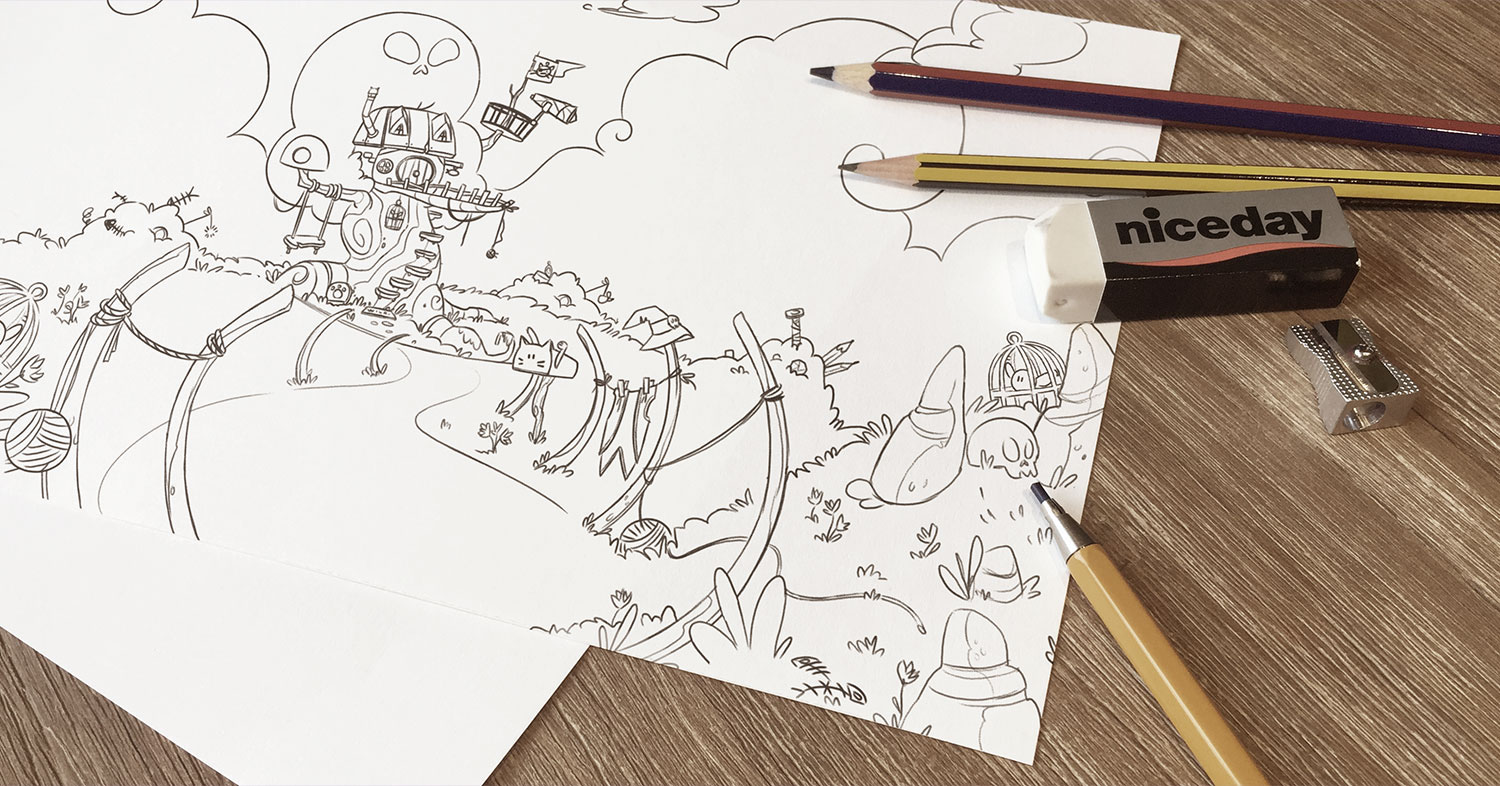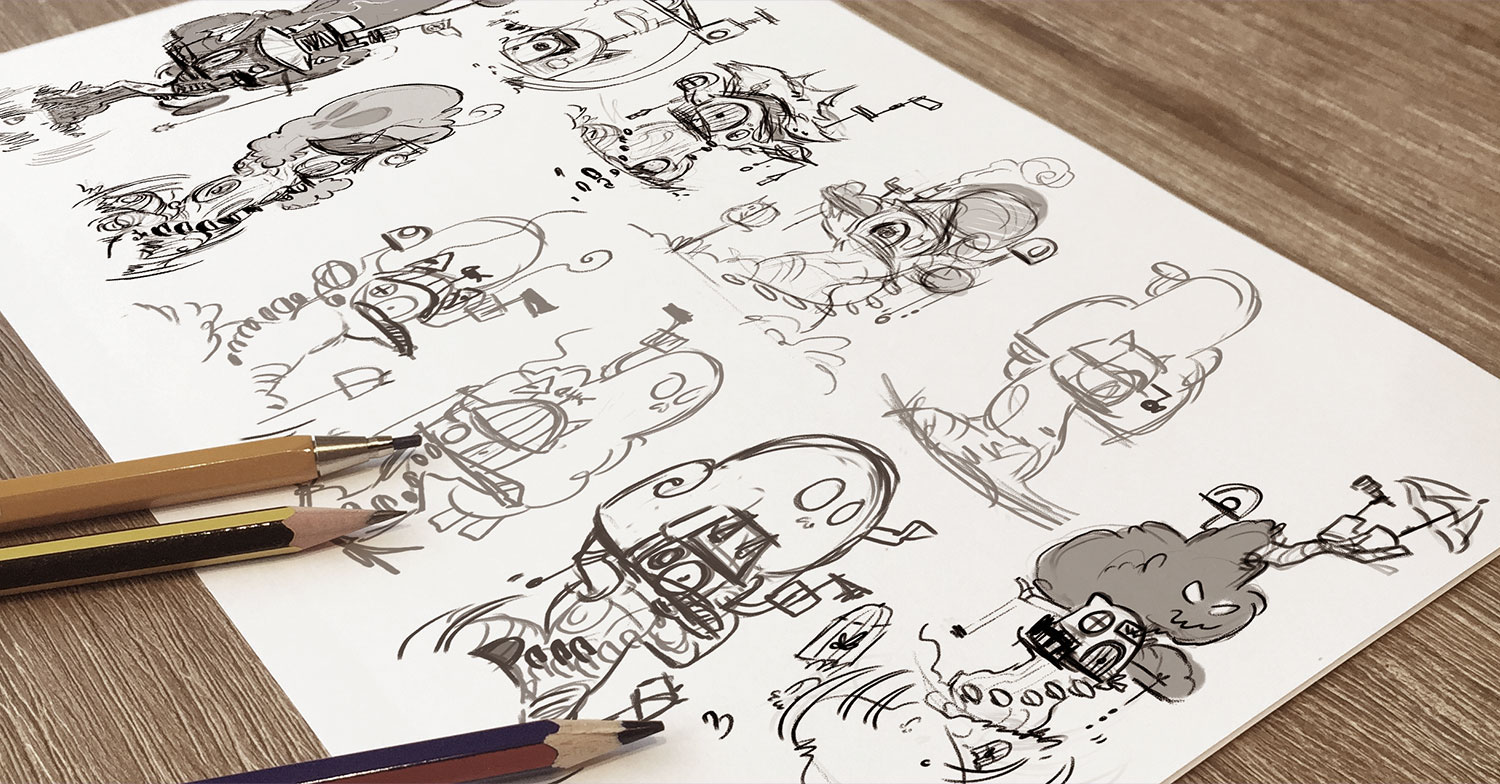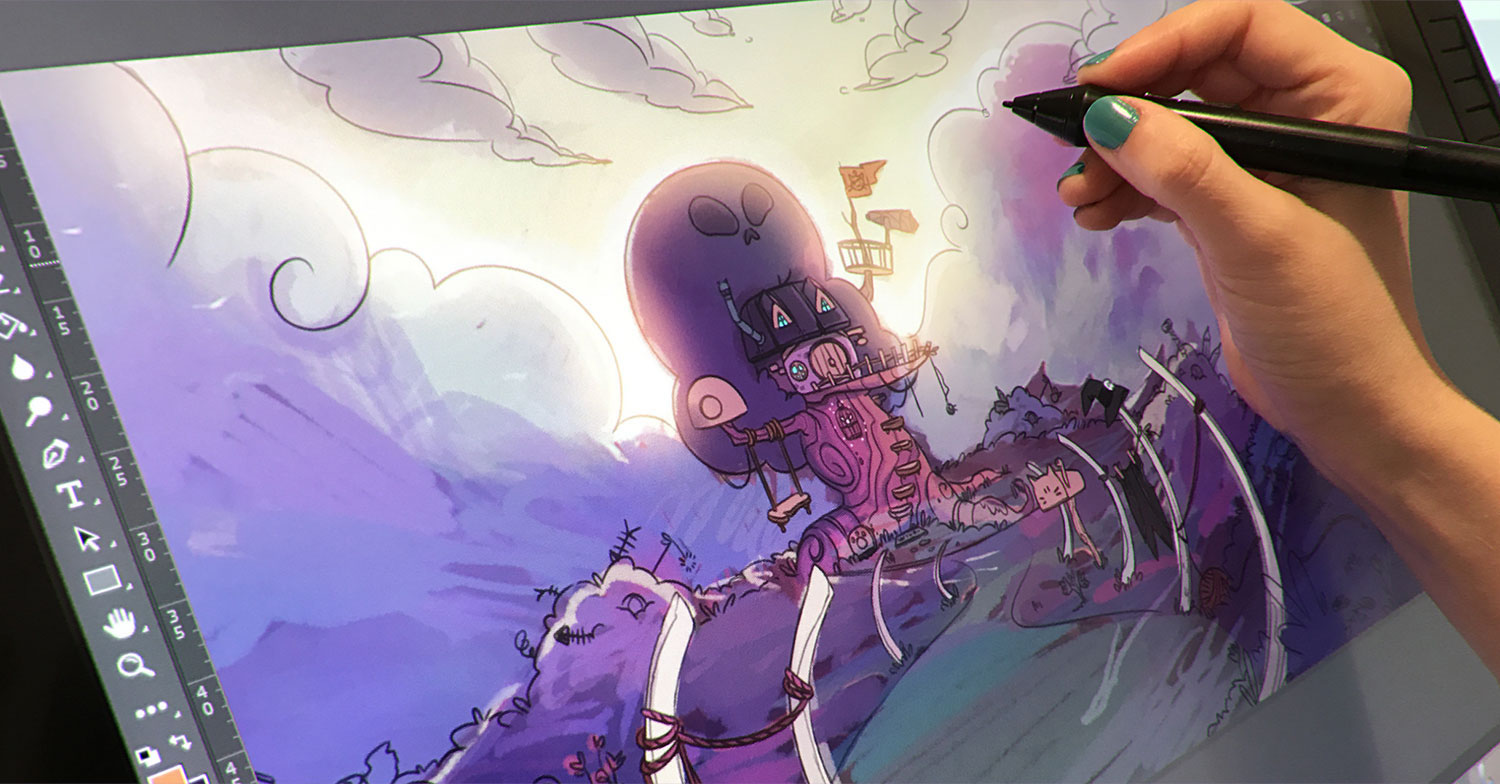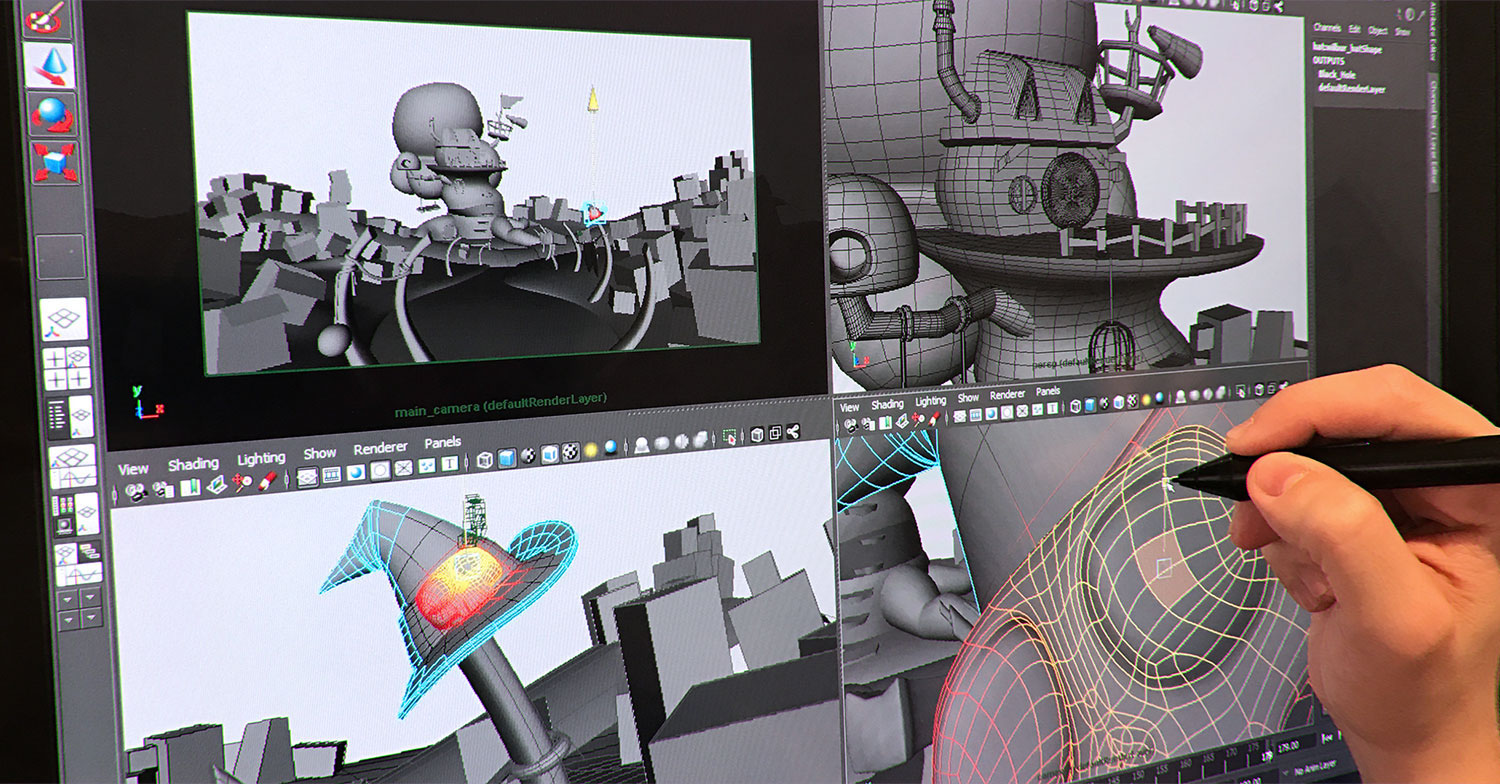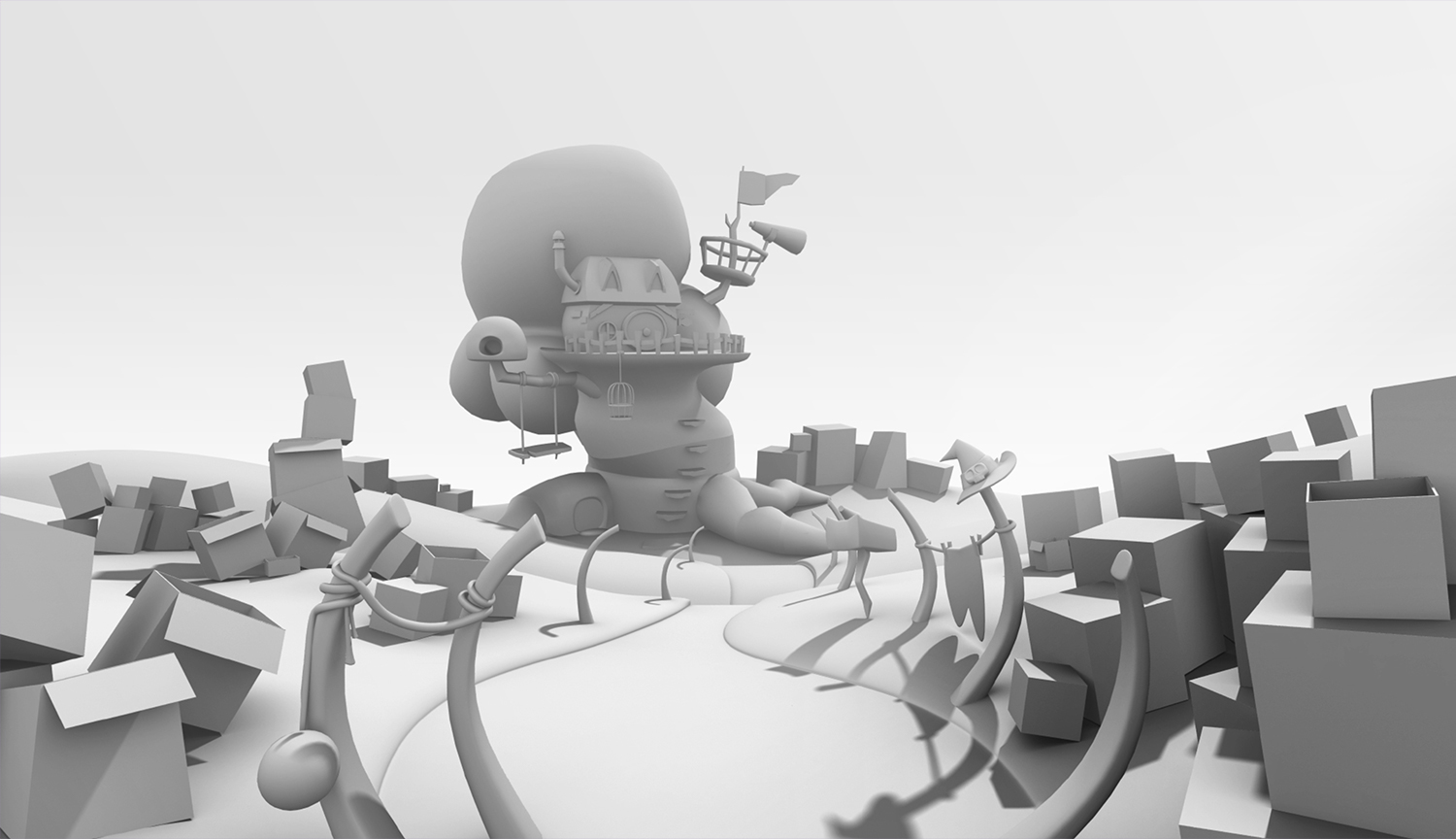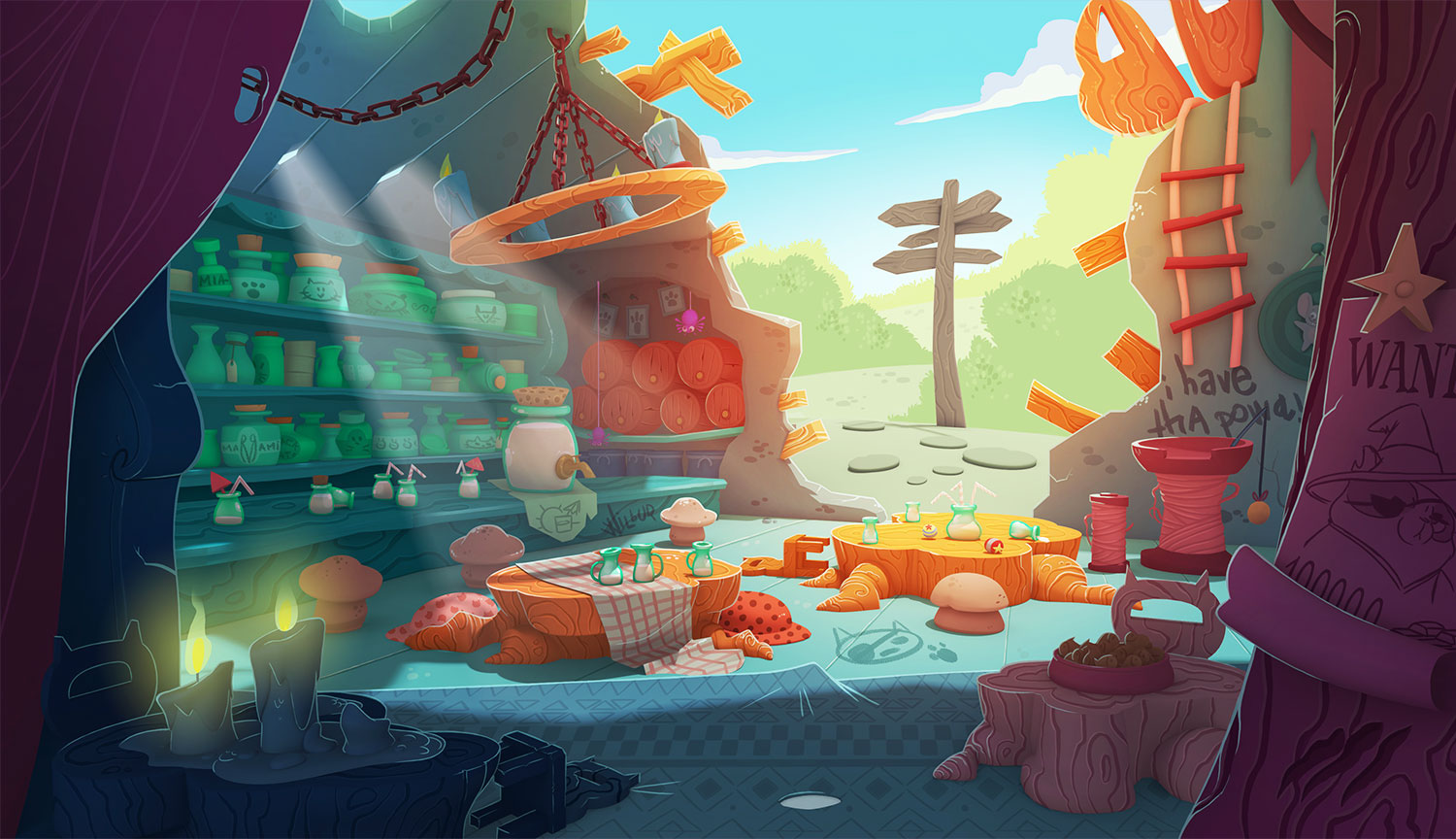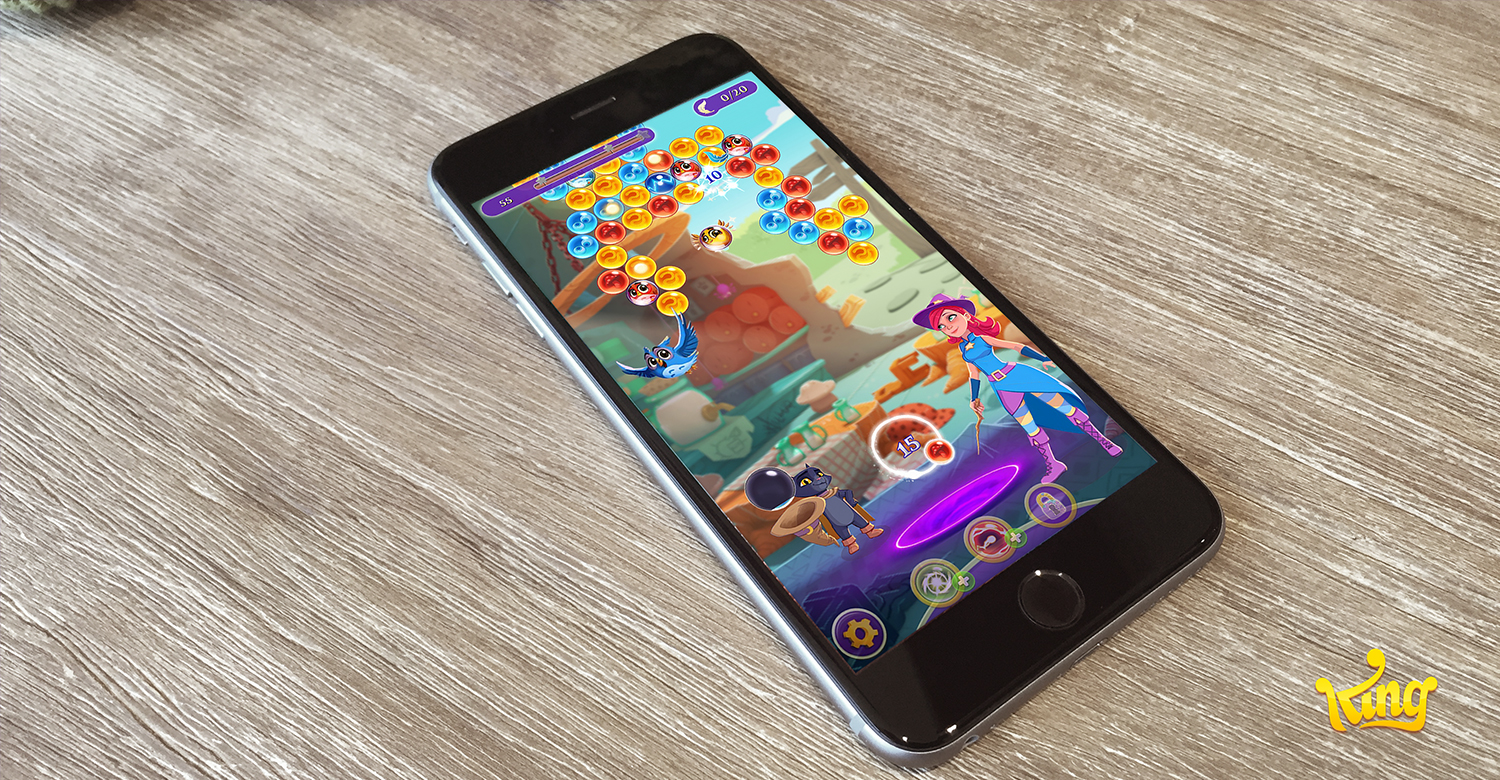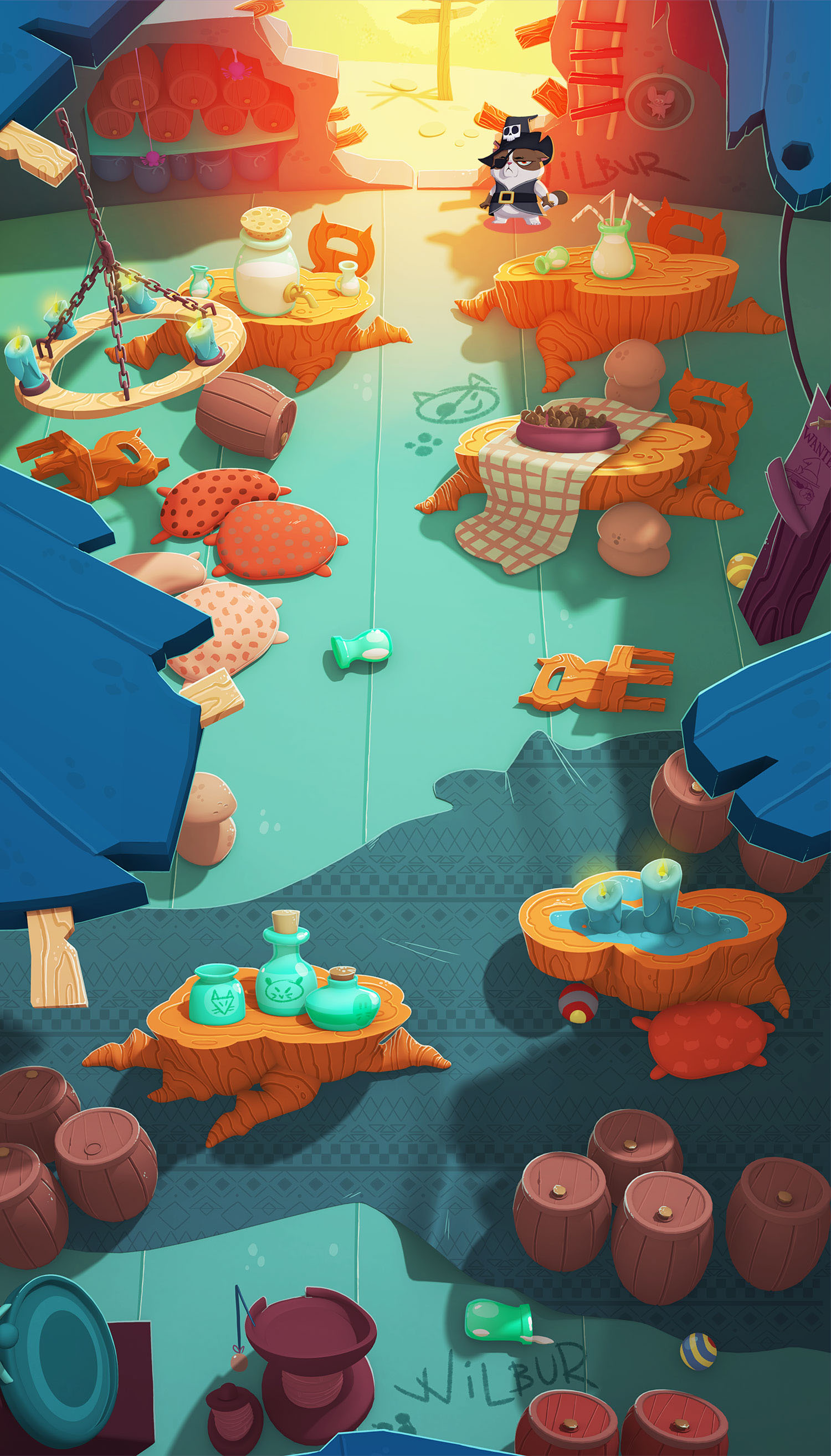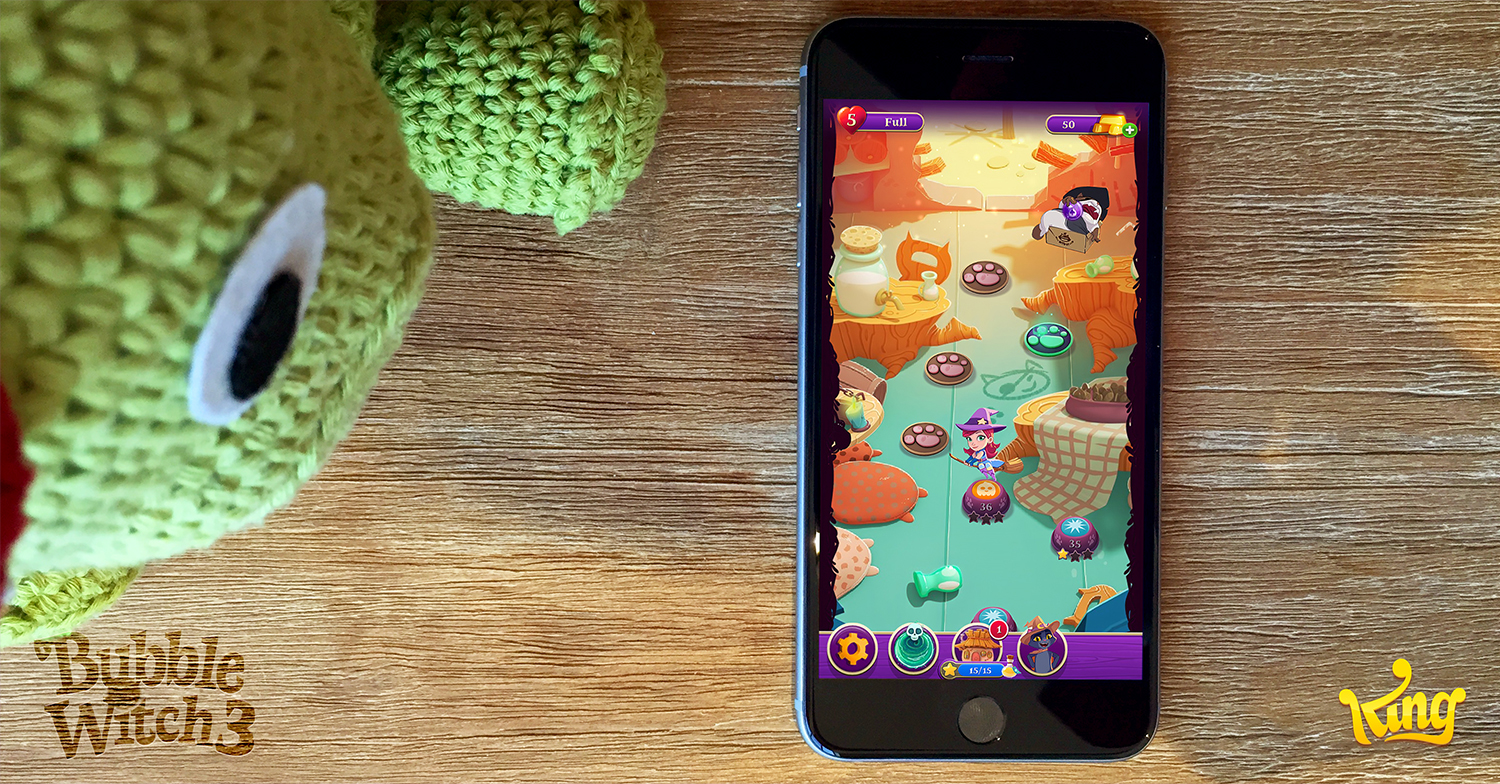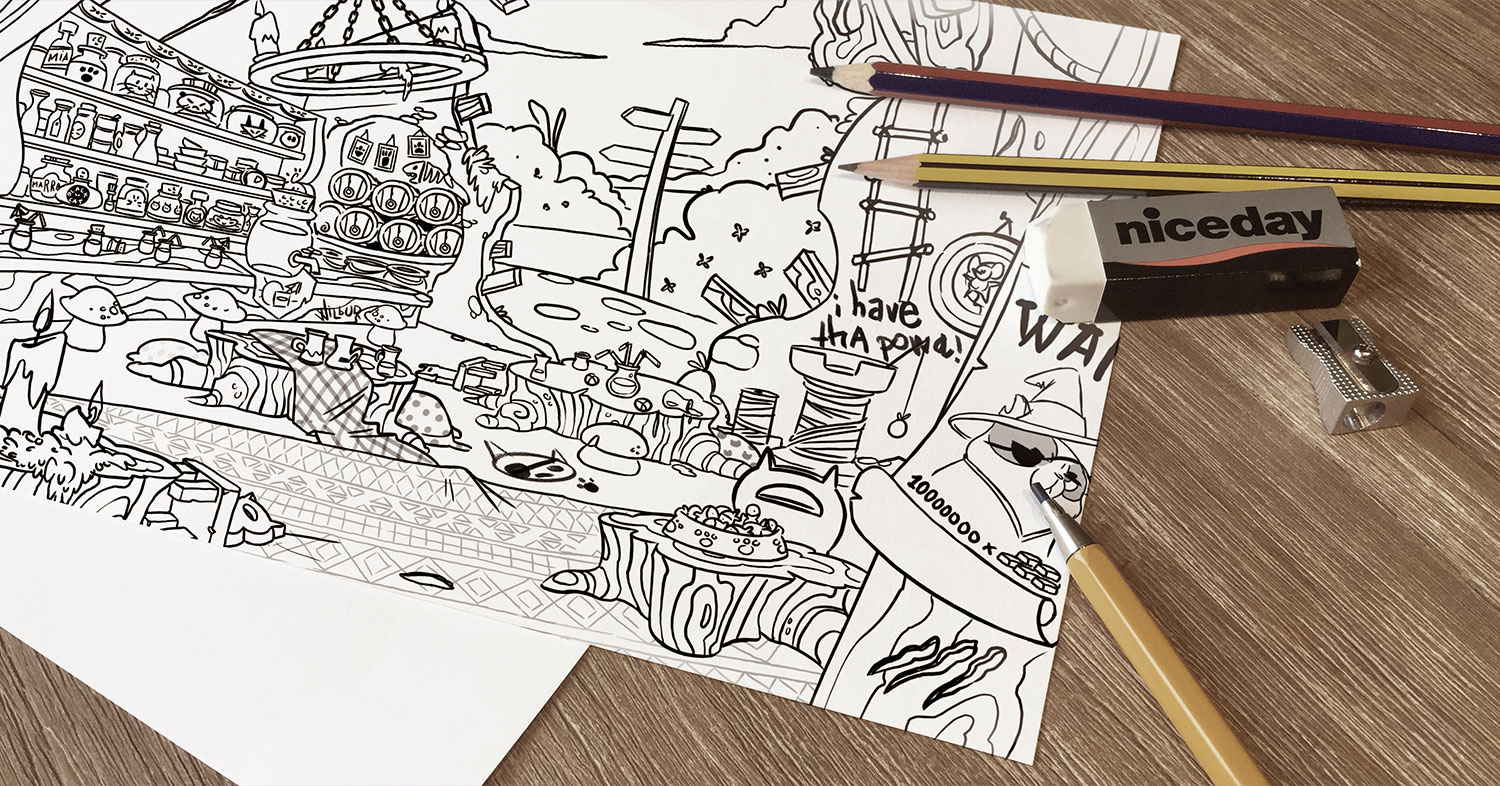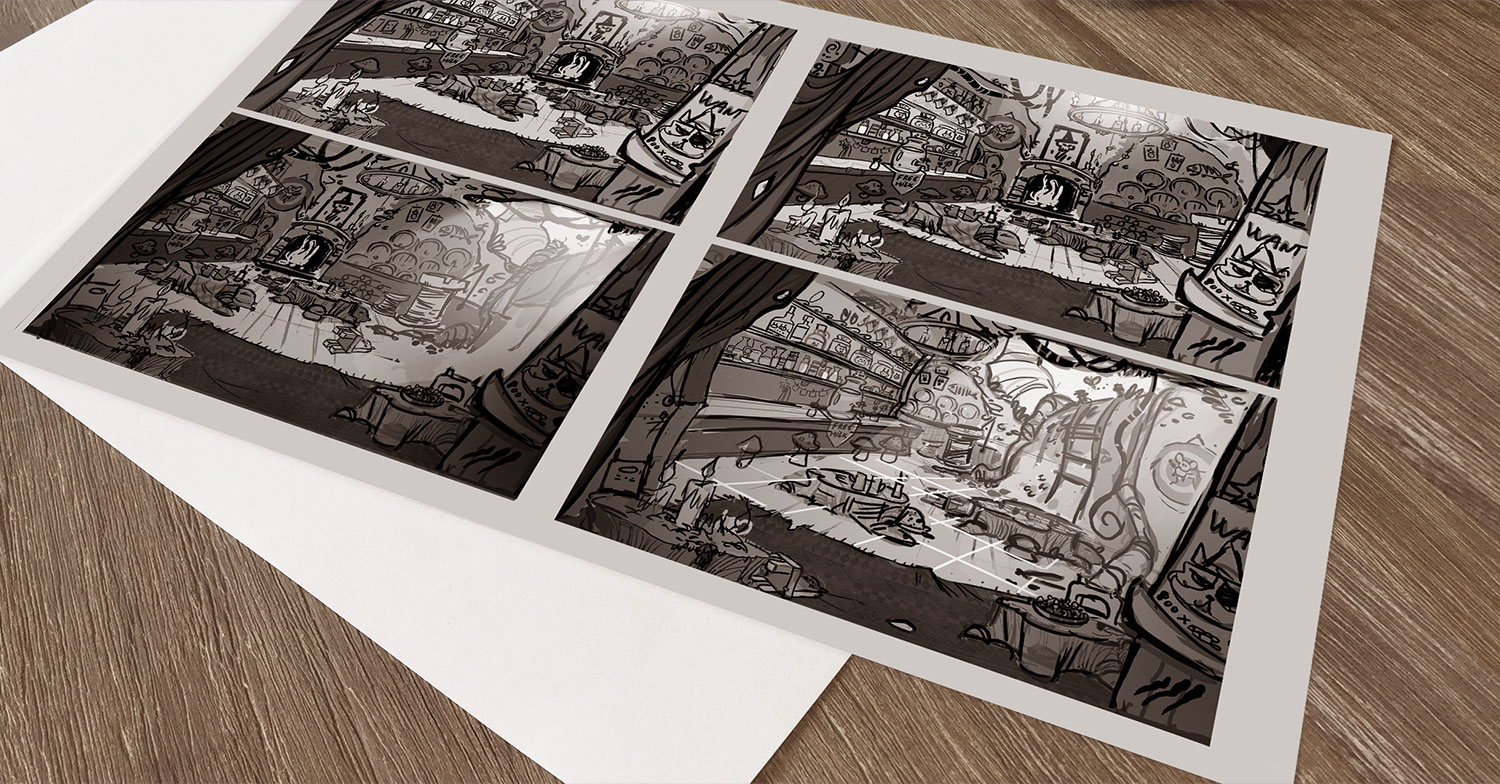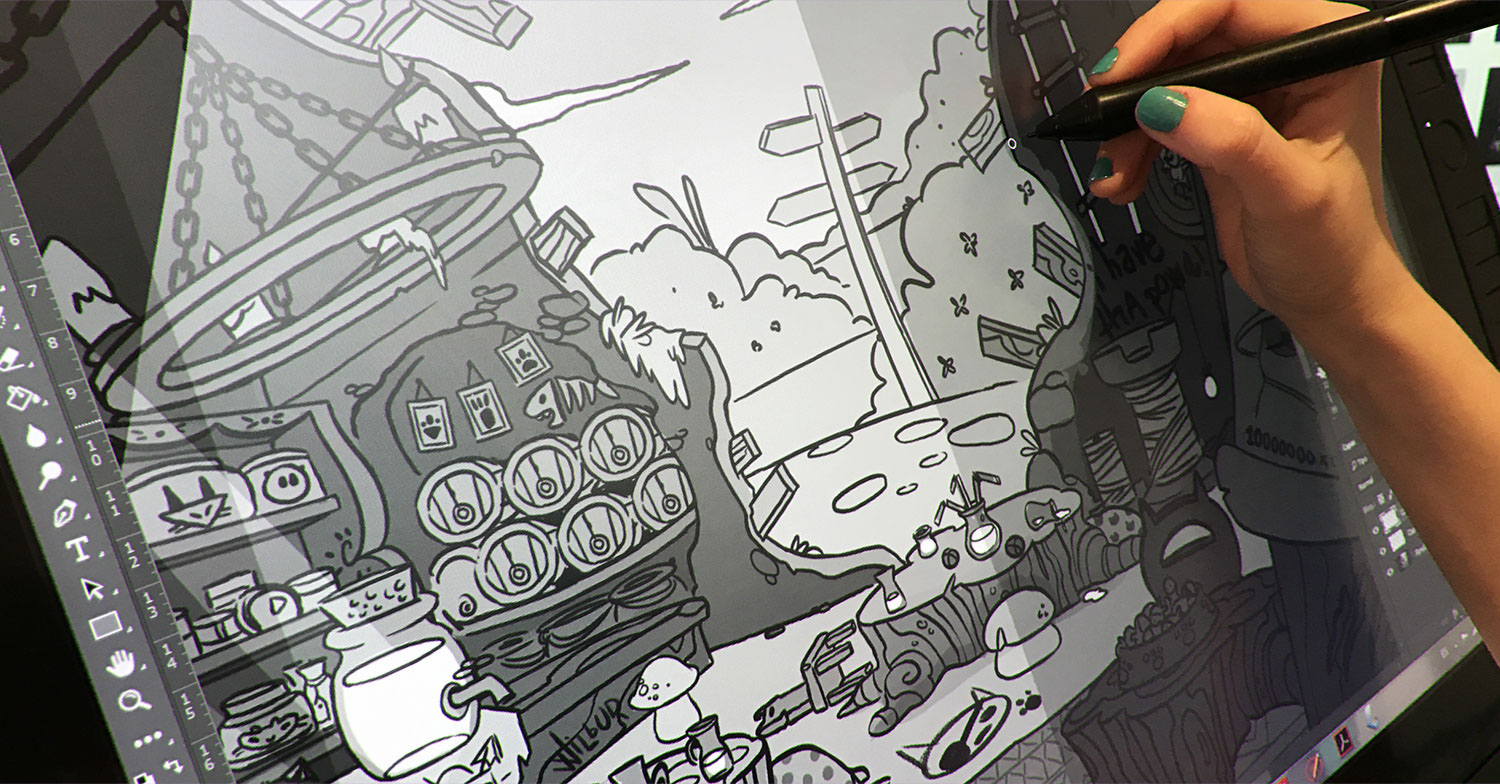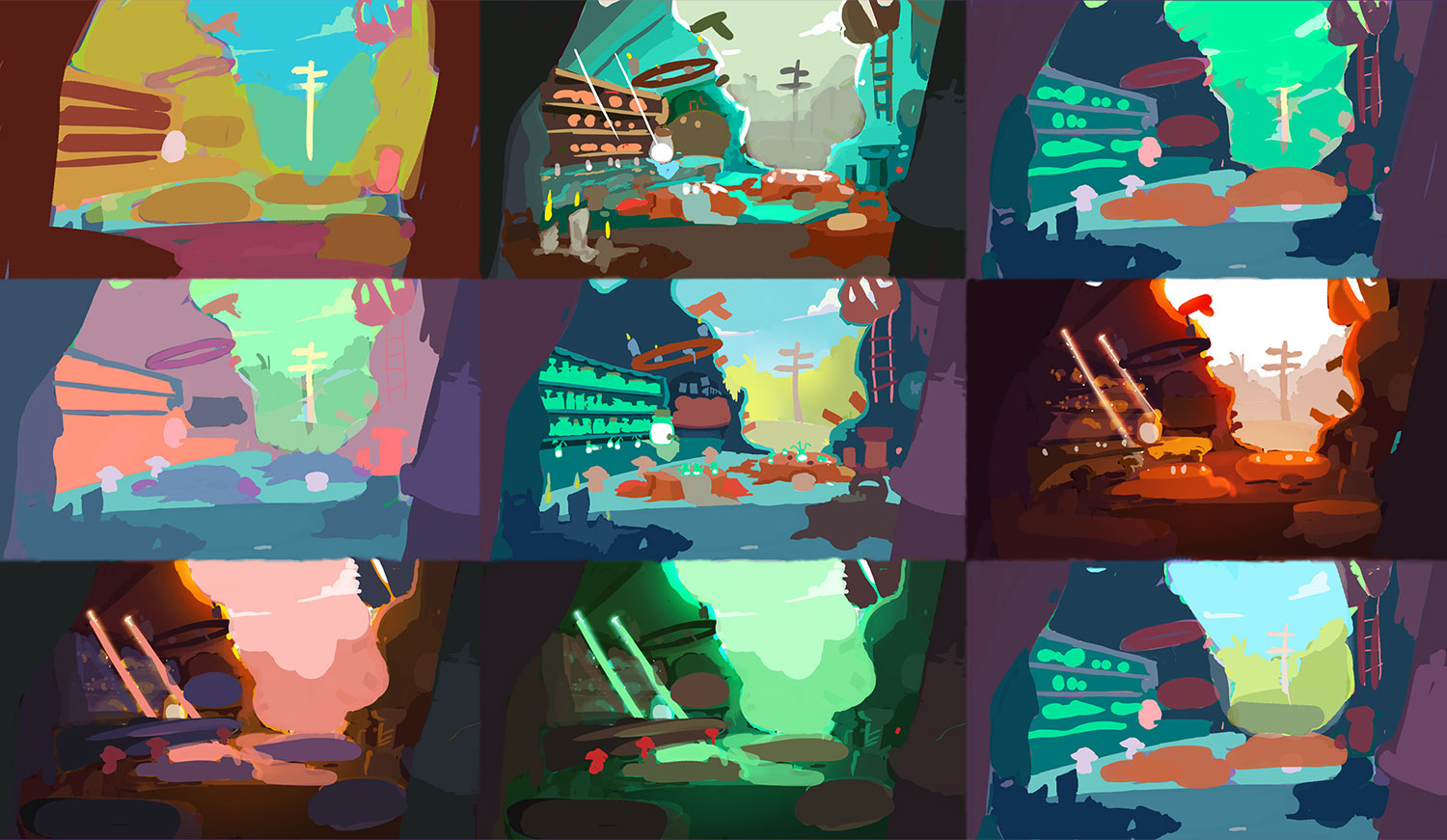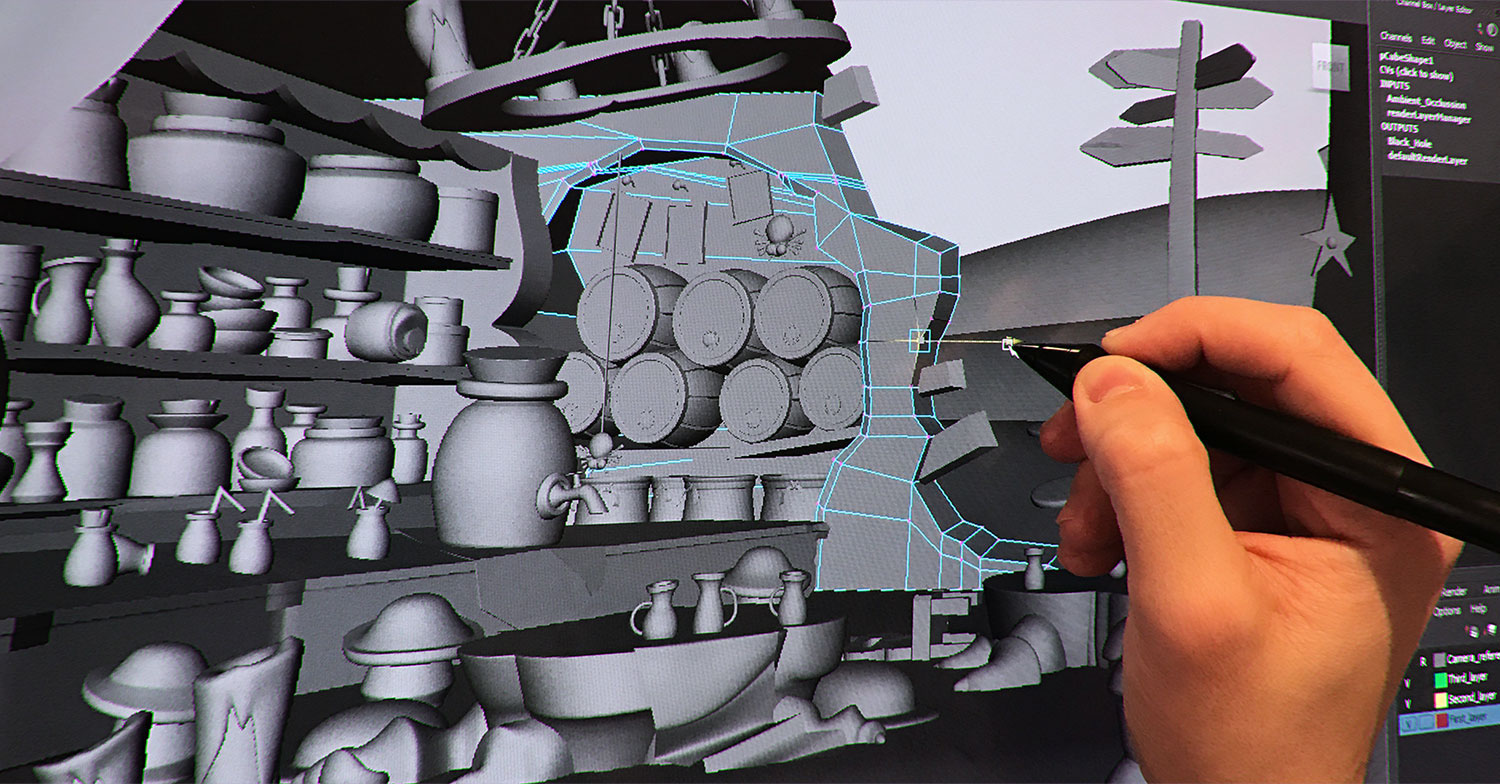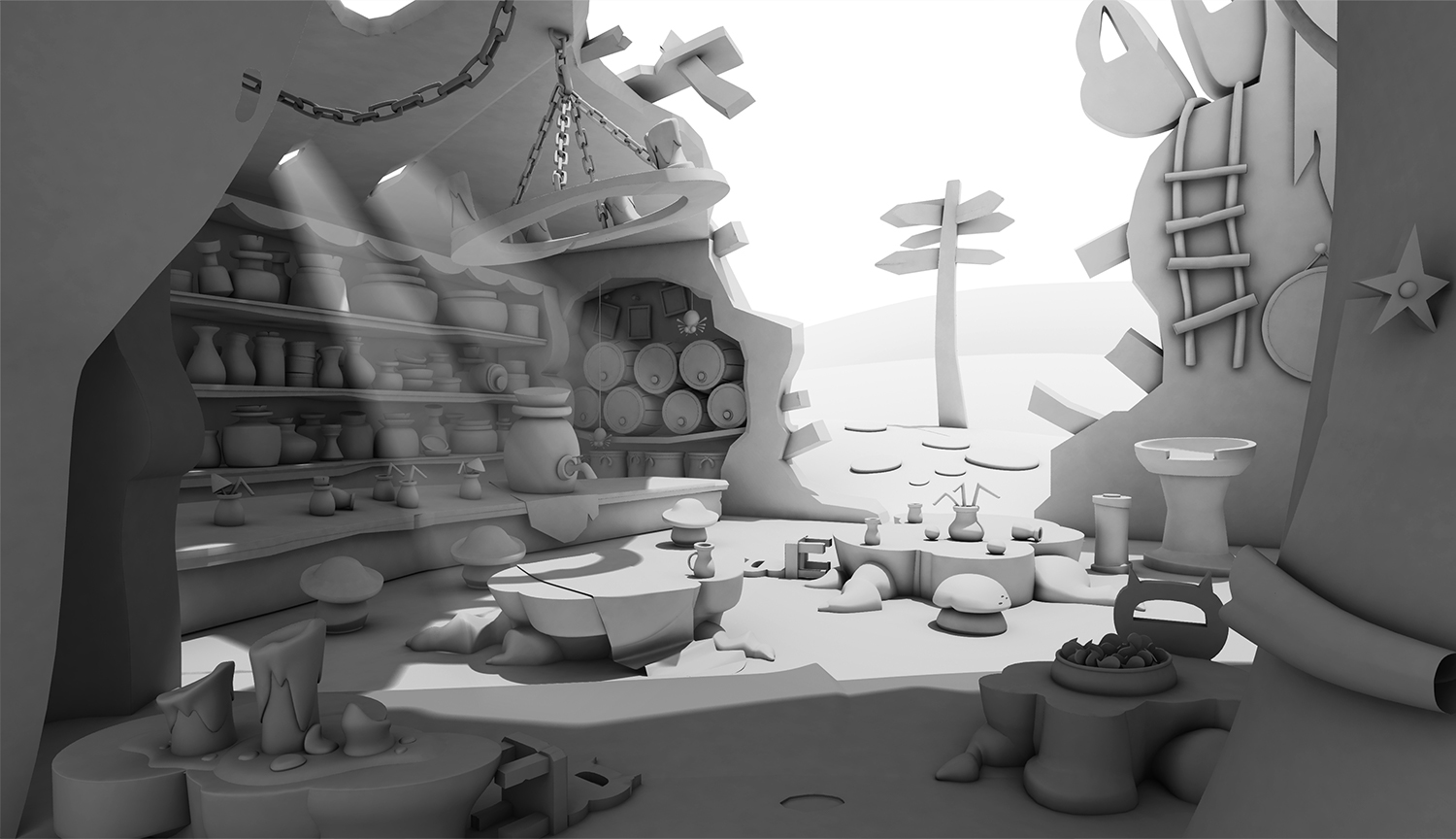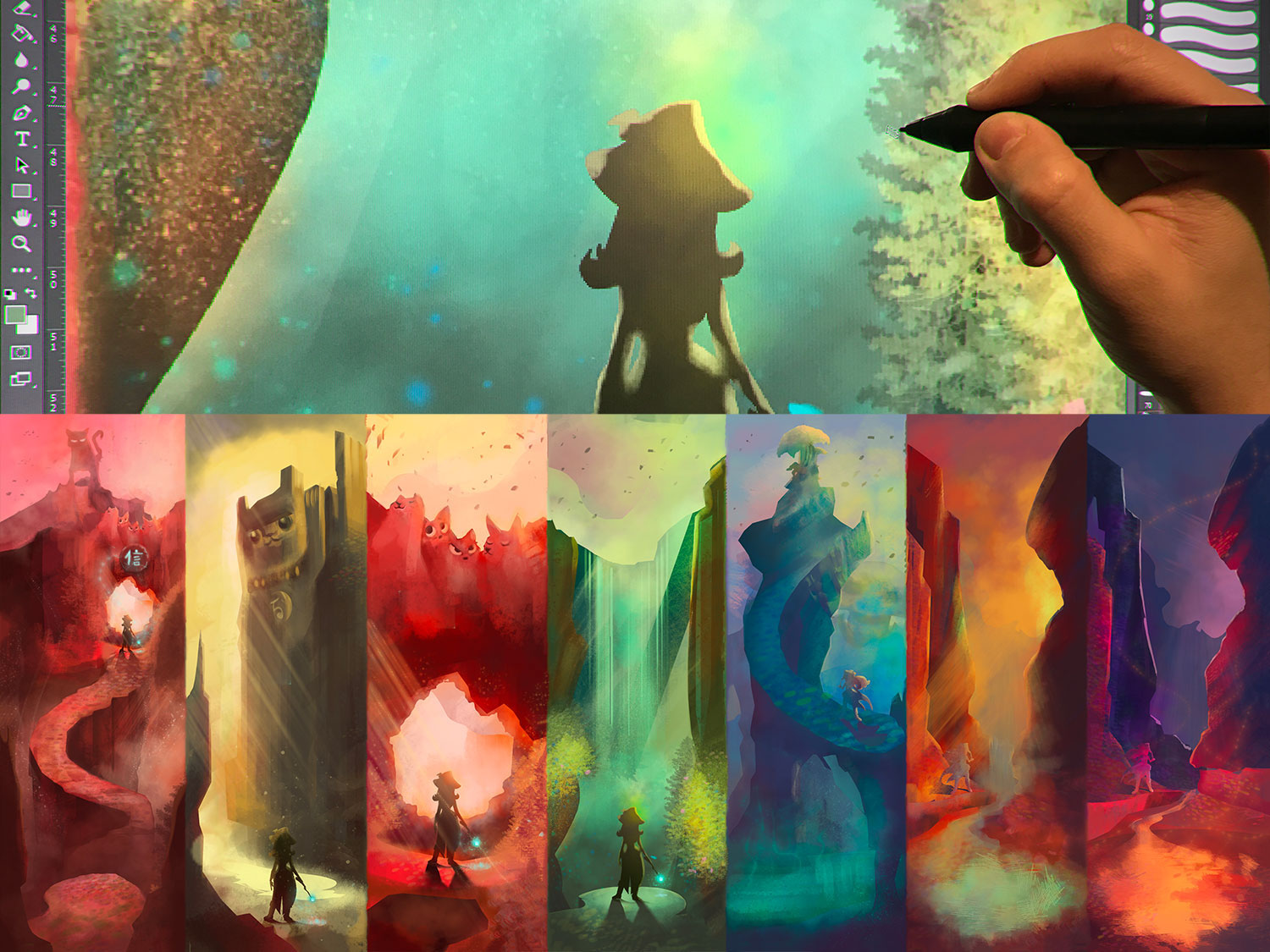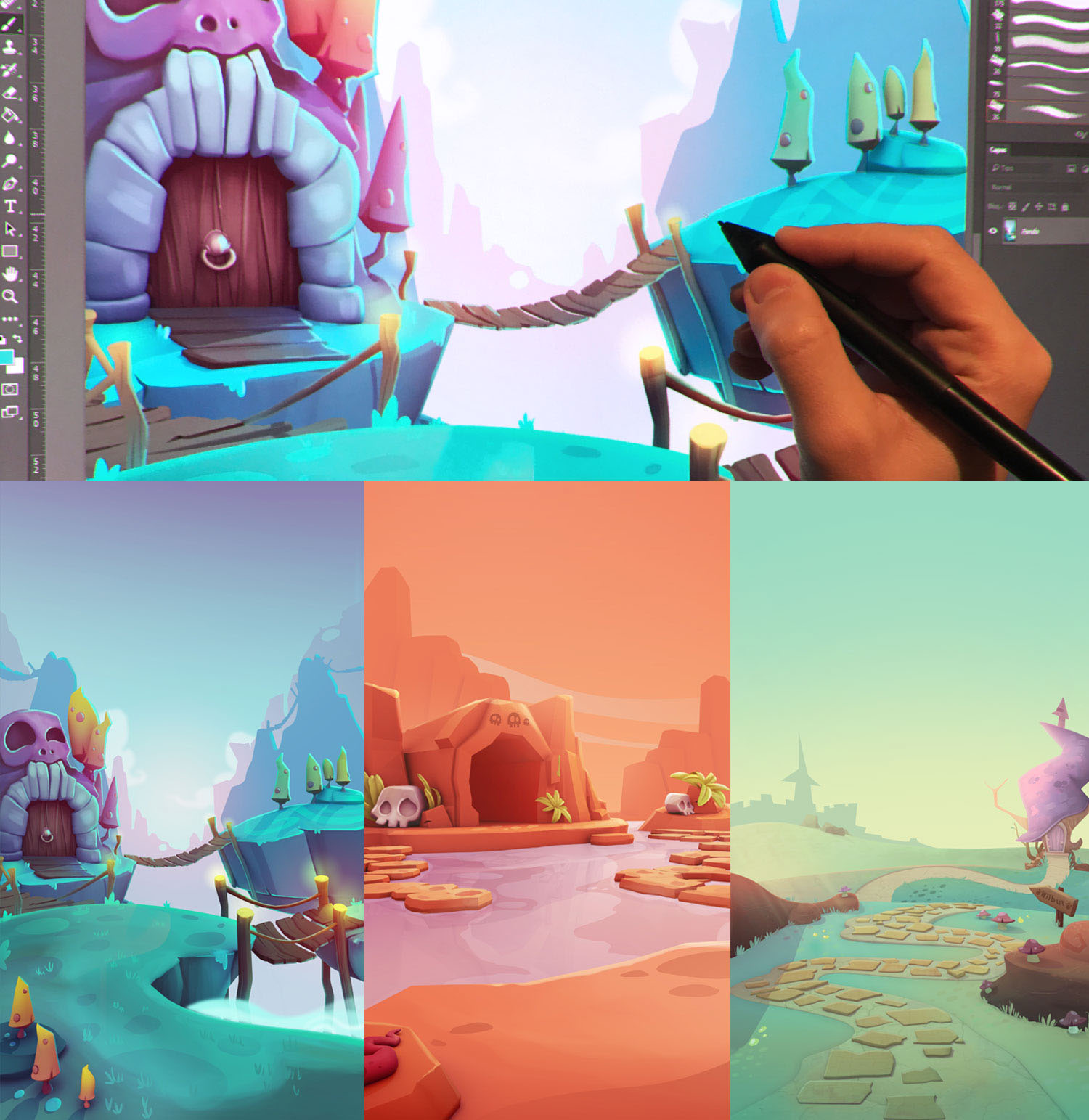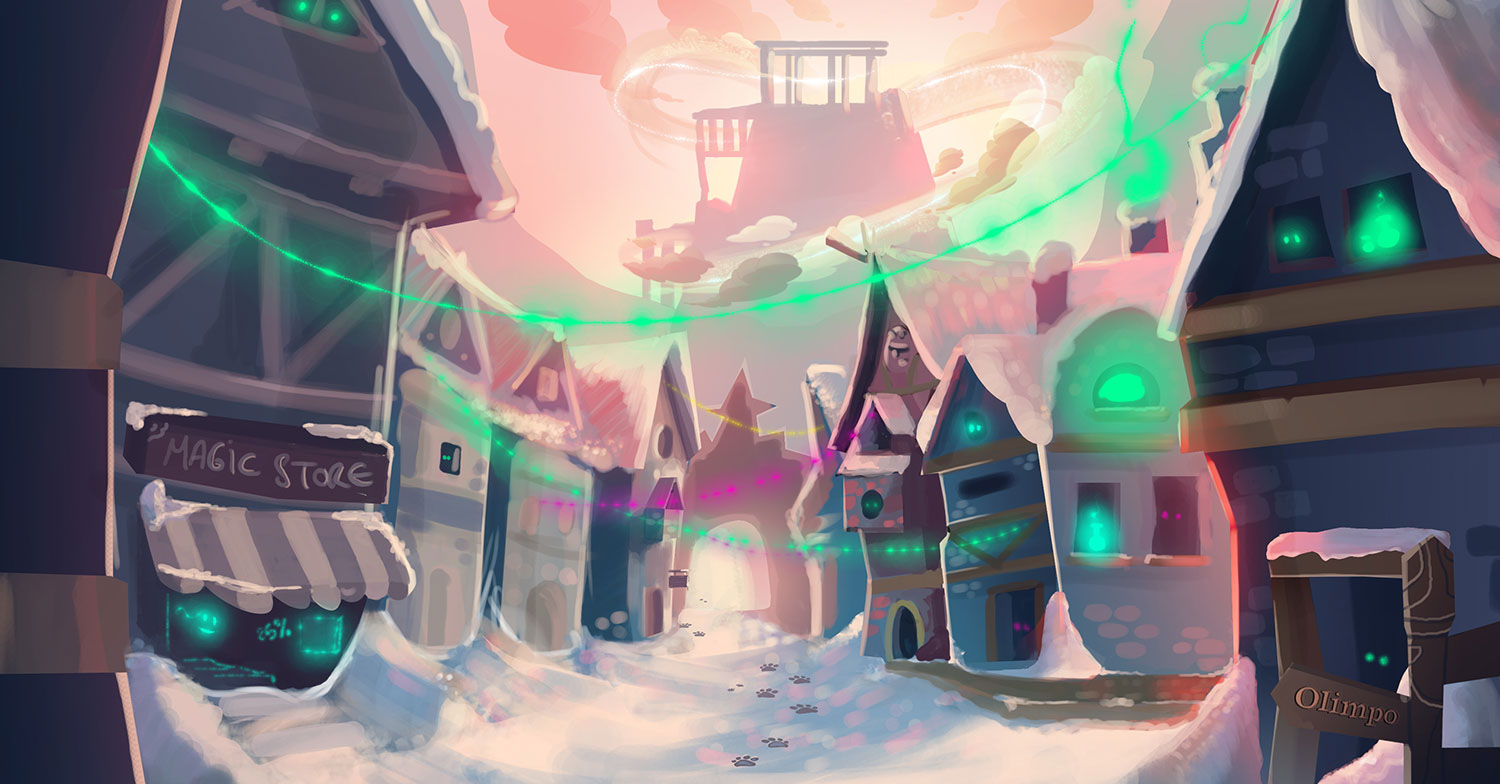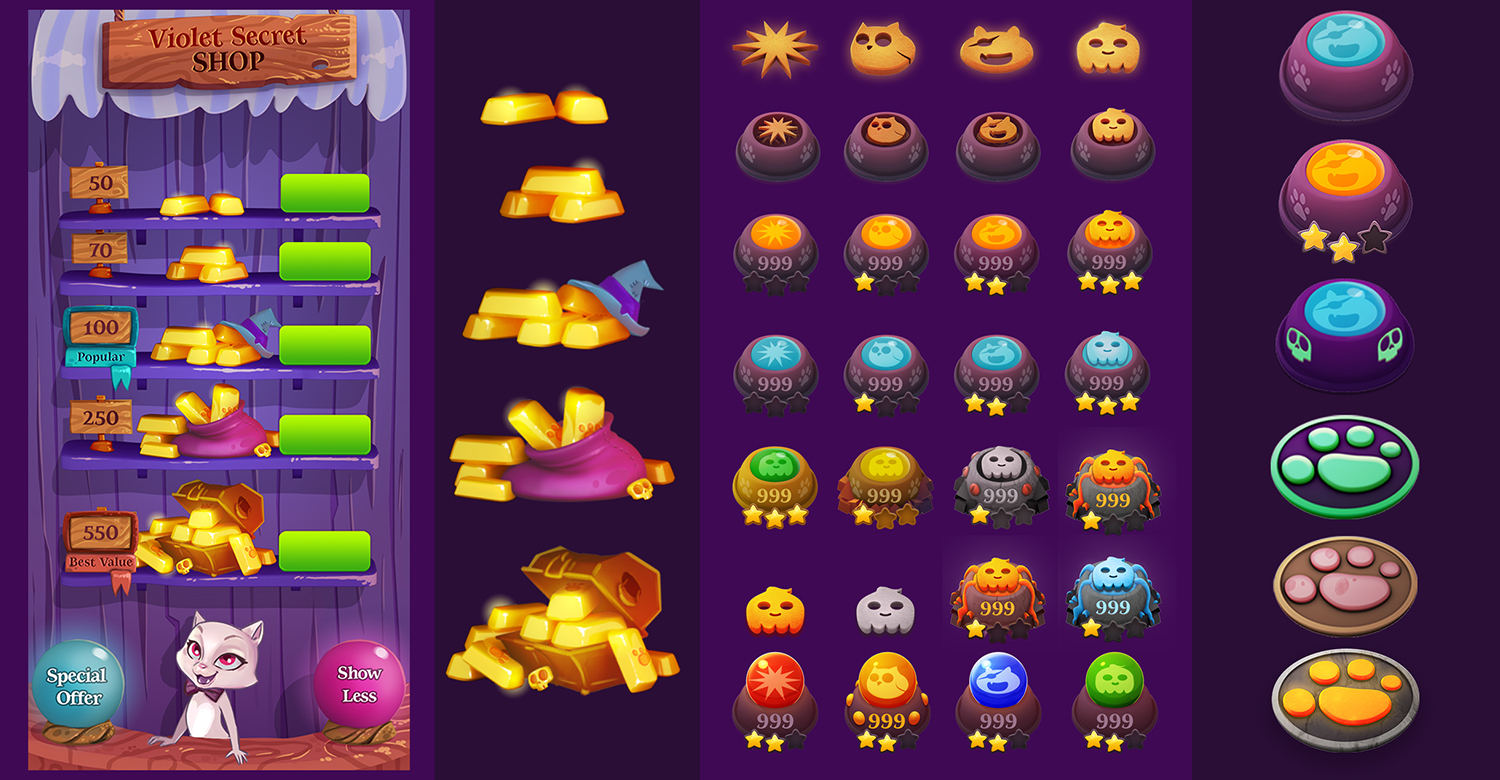 © 2017 King.com Ltd. "King", "Bubble Witch 3 Saga" and associated marks and logos are trademarks of King.com Ltd or related entities.